The Build Ex begin with a mission to create a people – centric immersive experience through personalized creative work. We provide full range of services from 3D Conceptualizations to finishing touches. We always believe great design and good business work hand in hand. Therefore, we offer functionally, style and value. 
Our services include design consultation, conceptual design, furnishing selections, constructions material specifications and project management. We are good in cooperate which focuses on luxurious and standardized branding. 
From colour rendering, details blue prints and 3D virtual artist impression. We understand the marketing strategy to effectively showcase your product and services by sending a clear message of your brand to your target market.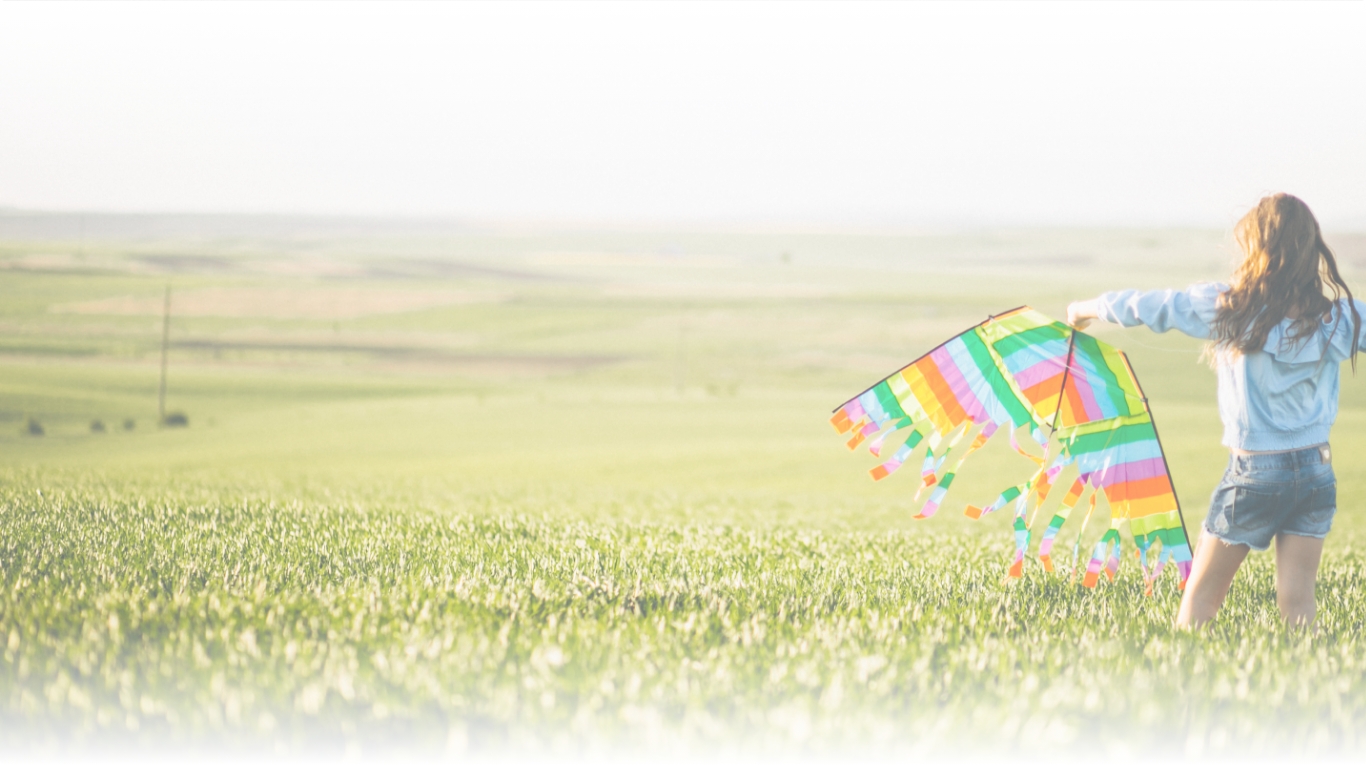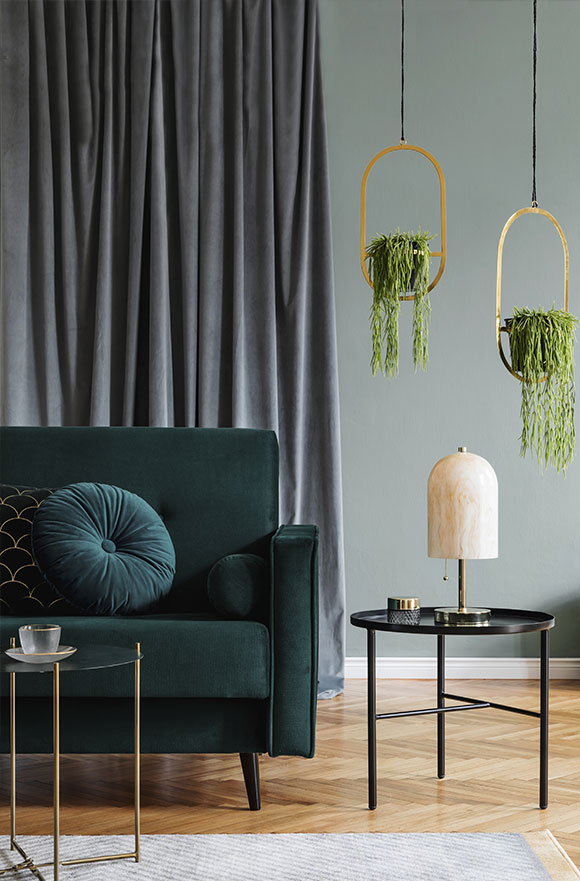 Interior Design
Transform your home into a haven of style and comfort with our expert interior design services.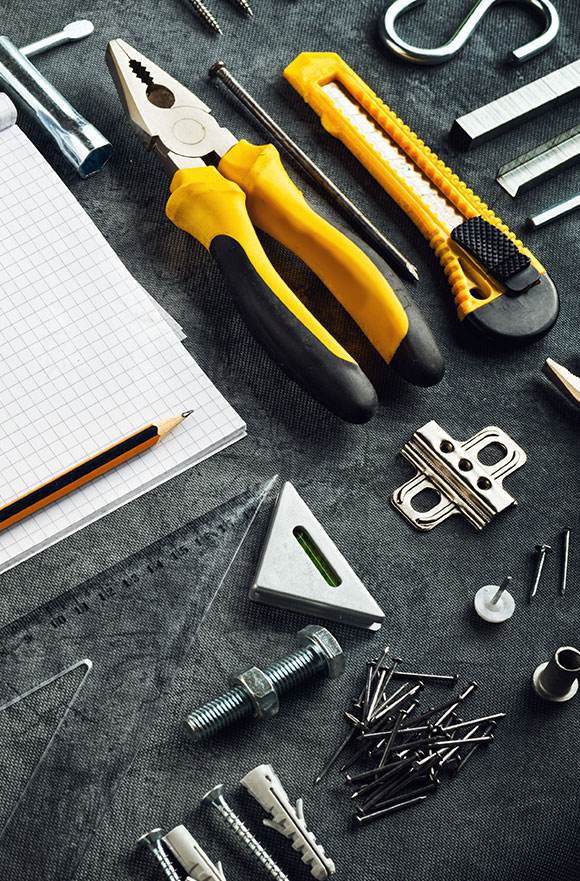 Renovation
Transform your space with our top-notch renovation services.
Consultation
Discover the full potential of your space with our expert consultation services.
Rising Kitchen
Rising Kitchen designed perfect kitchen cabinets for more than 100 families.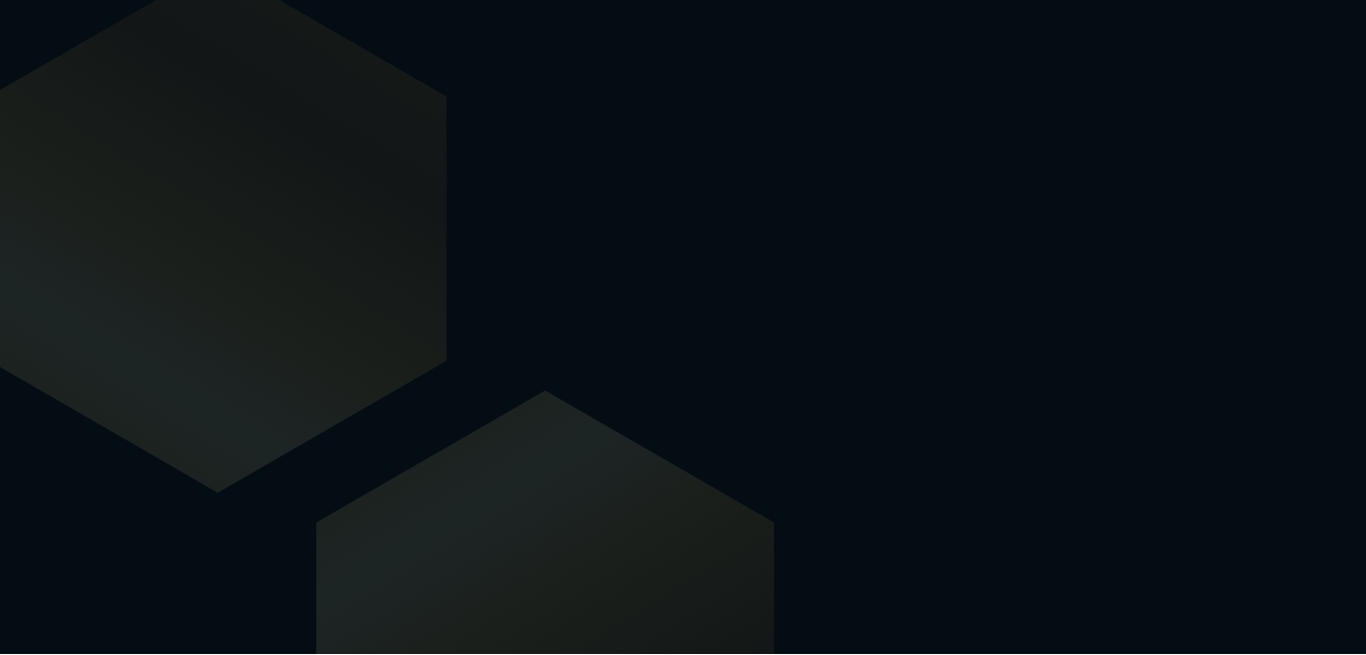 Our Concept
Build Ex philosophy is based on a belief of luxurious designs can only be realized by a clear understanding and thoroughly developed feeling to discriminate from an inclination to follow. We provide a profession and conceptual ideas to fit the nature of business and your requirement which will stand out among all the others design. 
We strongly believe that by upholding the quality standard and the types of concept applied would make a different and create timeless design.