Helping You Find The Property Of Your Dreams. Creating Real Value.
About Taman Lestari Mewah
Taman Lestari Mewah is a unique residential development situated in a location where the natural beauty of Hulu Langat meets the vibrant urban area of Kuala Lumpur. The project offers residents the best of both worlds, providing a peaceful living environment in the midst of nature while being conveniently located near the heart of the city.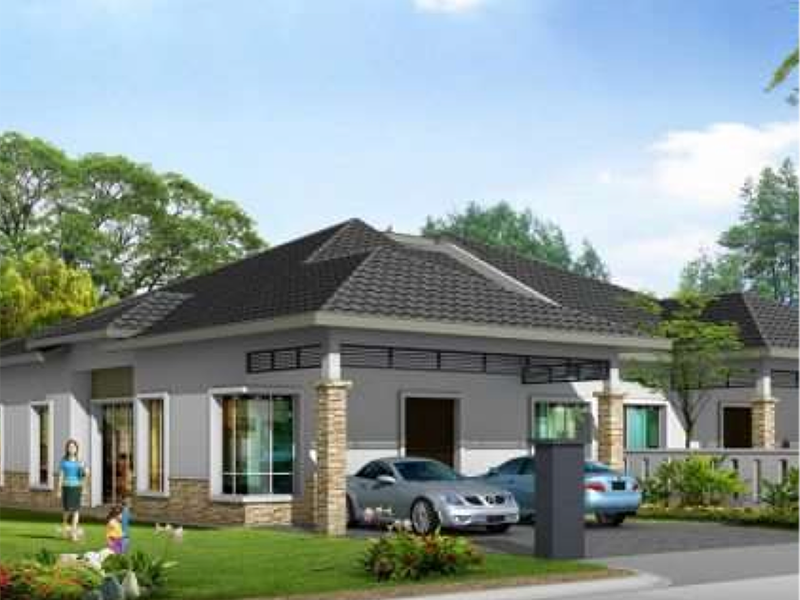 Connectivity
Masjid Jamek Pekan Batu 14,Hulu Langat (5 minutes)
Sek. Keb. Tun Abdul Aziz Majid (5 minutes)
Sek. Men. Keb. Abd Jalil (walking distance)
Klinik Kesihatan Batu 14, Hulu Langat (5 minutes)
Petronas Bukit Nanding (7 minutes)
Various Shop & Restaurant (99 Speedmart,MR DIY,My Korri,groceries and etc)
20 minutes to Aeon Big, Ampang
25 minutes to Hospital Ampang
30 minutes to LRT Station,Ampang
 
Let's Submit your Registration Form