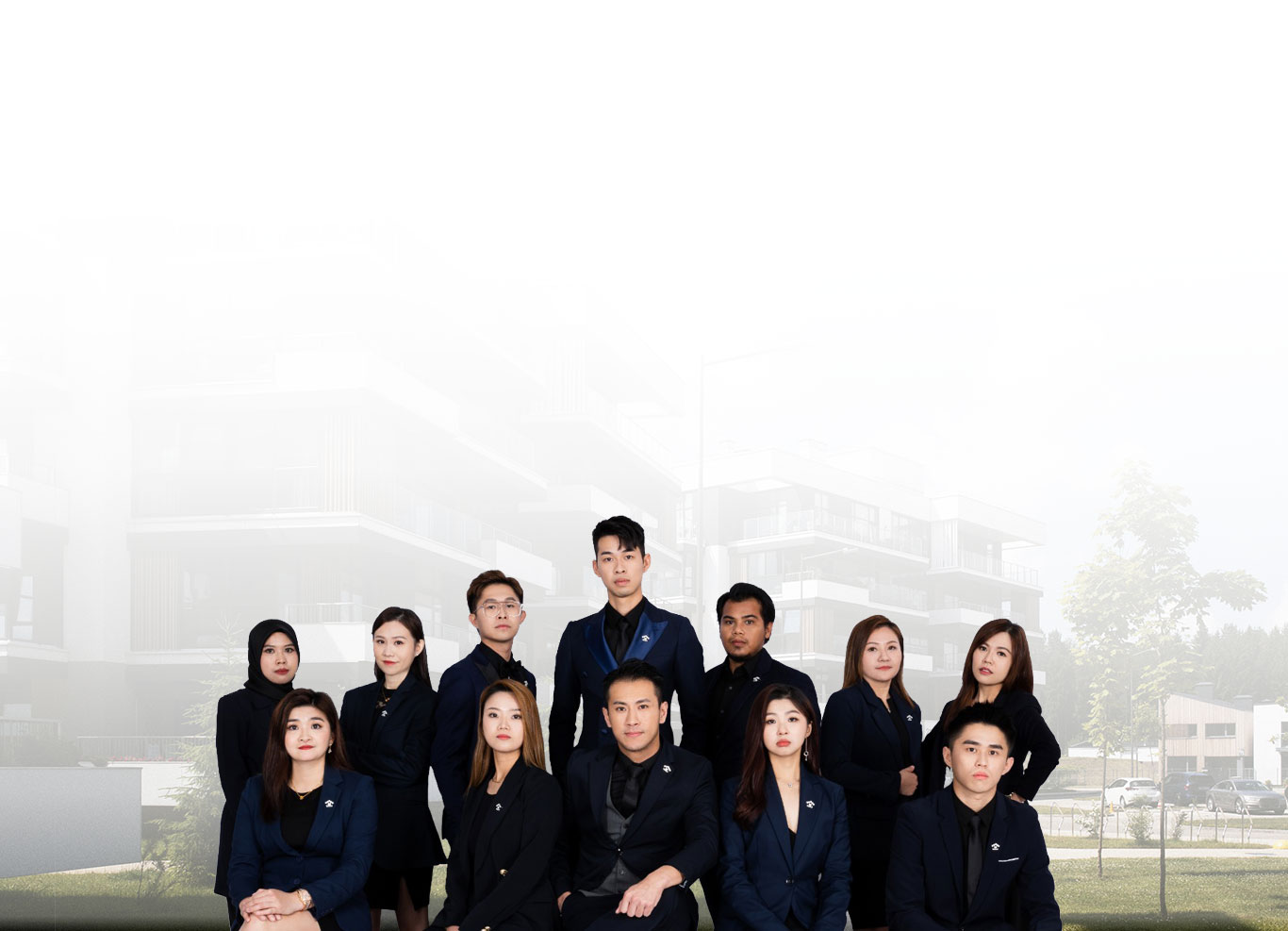 Lestari Group was established in 2004 and has build a strong portfolio from a small housing development project at Hulu Langat to now more than 1,000 lovely homes. It follows the strategy of product excellence, to create high – quality and cost- effective products, and is a forerunner in delivering all houses with fine decoration and to build your dream houses for more than 1,300 owners
Today, Lestari Group business operations covering property development, construction, decoration and Interior Design consultation and has a strong presence in Klang Valley, and our work is recognized by numerous international and national awards, Regardless of our achievements, the objective that motivates us to work each day remains the same as two decades ago.
Lestari Group continues to believe that everyone will have their own dream home in their mind, whatever dream home you have in mind, be assured that Lestari Group can build it.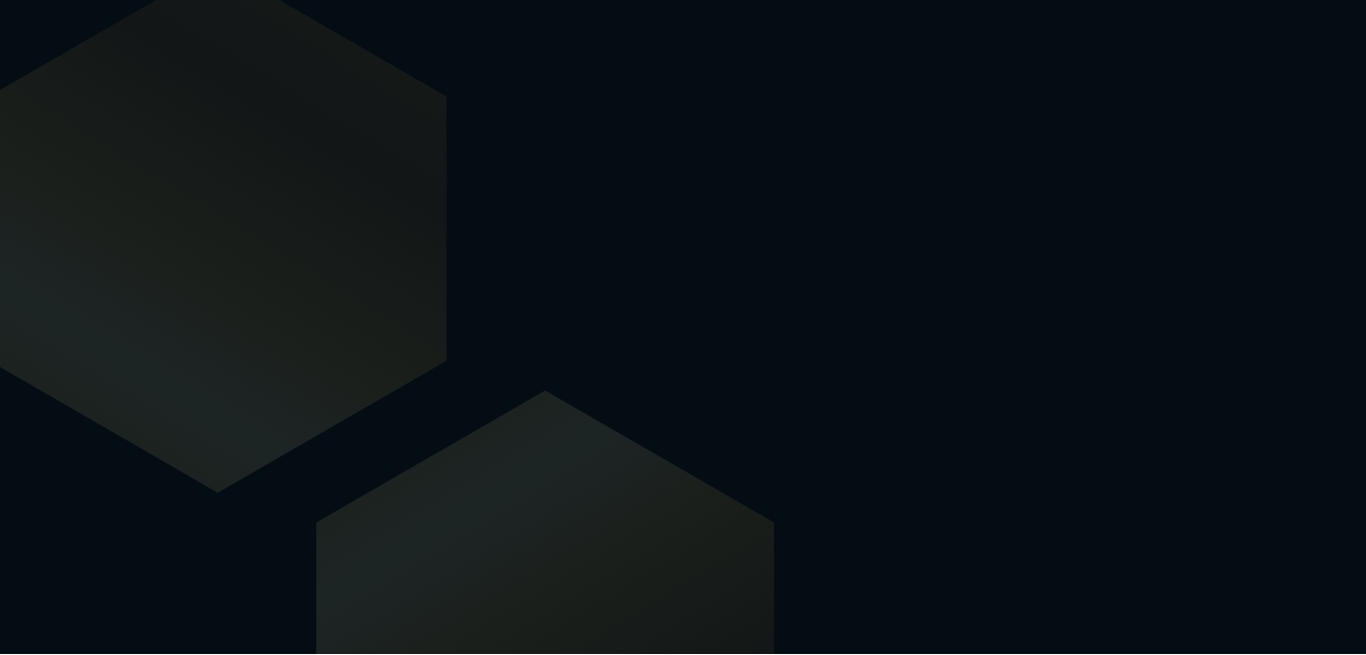 Innovation
We drive ourselves to craft innovative creation.

Quality
Deliver world-class Value, quality & experience to our valued clients.

Growth
Strive for continuous improvement & surpass our boundaries in Every process.
Our Vision
To be your ideal, world-class developer that can create your dream home. 
Lestari Group strive to be one of the most luxurious landed development in Malaysia, thats deliver innovative and quality product that enhance value to our purchasers.
Our Mission
Lestari Group focus to create a better society with our existence to benefit people and society as our team is committed to delivering projects that are of the highest quality, and that are tailored to the changing needs and lifestyles of our community. 
We encourage the 'think out of the box' culture within our organization, and continuously push boundaries in order to deliver dream homes to our valued customers. To shape a prosperous future through our conscience and social responsibility awareness.