Our Development
Lestari Ihsan creates homes that are functional, comfortable, and appealing, in a secure and connected environment.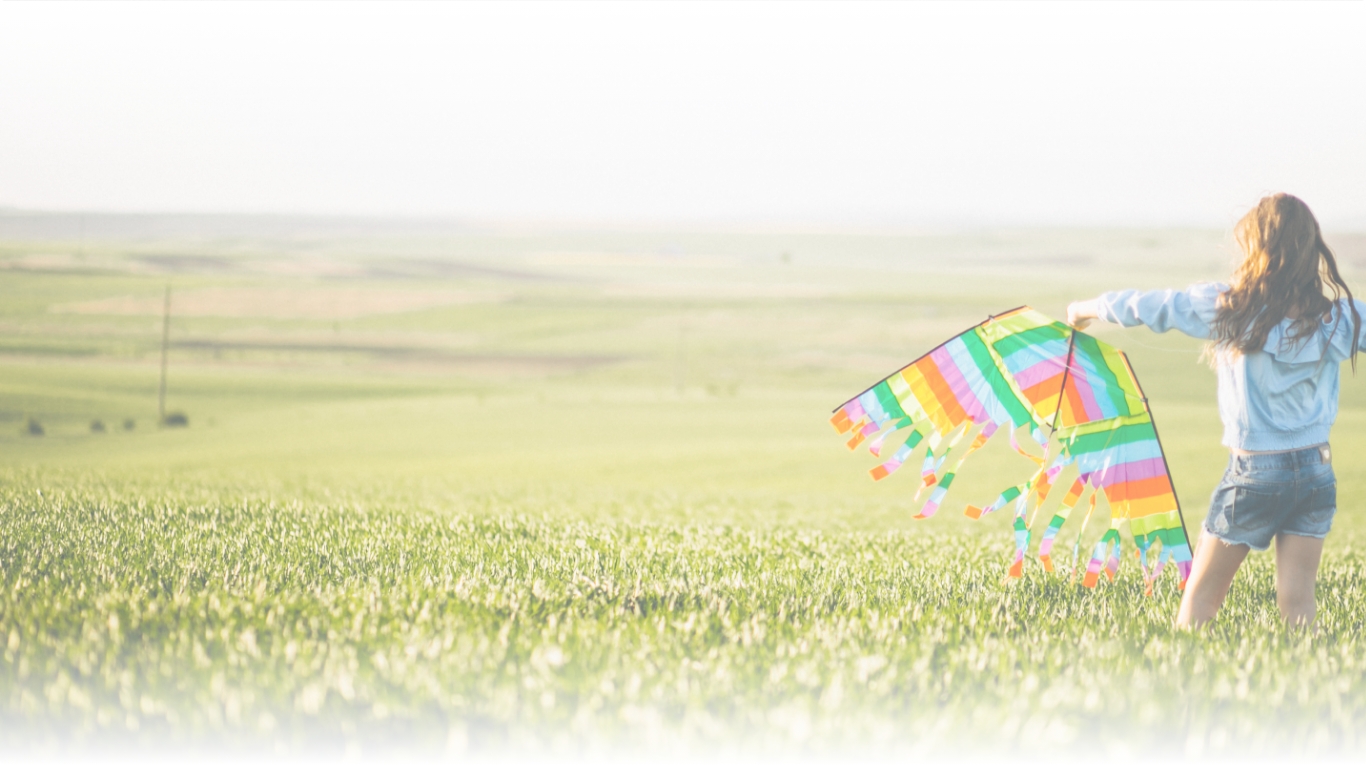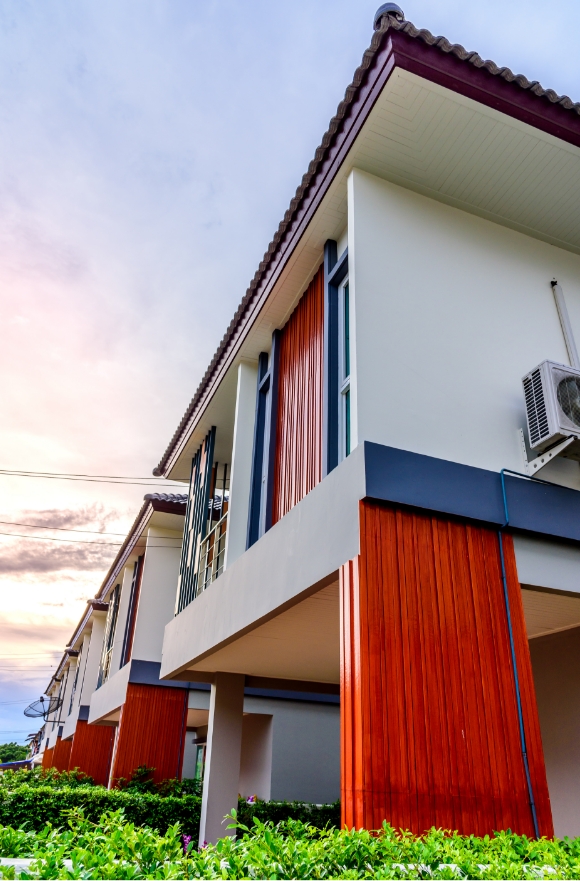 Development
The values we can give to the customer are always our priority. We push our boundaries in our vision to ensure that we Create Your Dream Home and a warm place to live.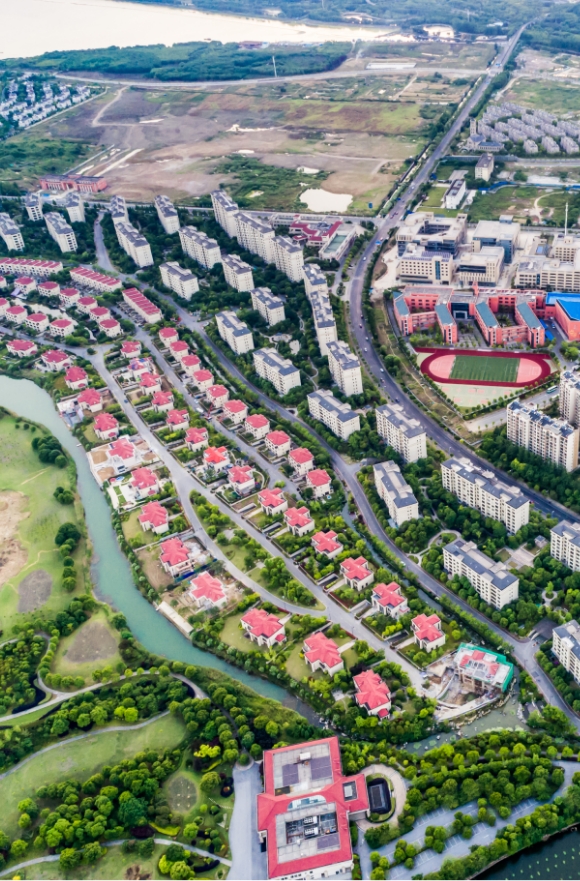 Land Acquisition
Lestari Group is seeking for land purchasing opportunity that contribute to our project expansion.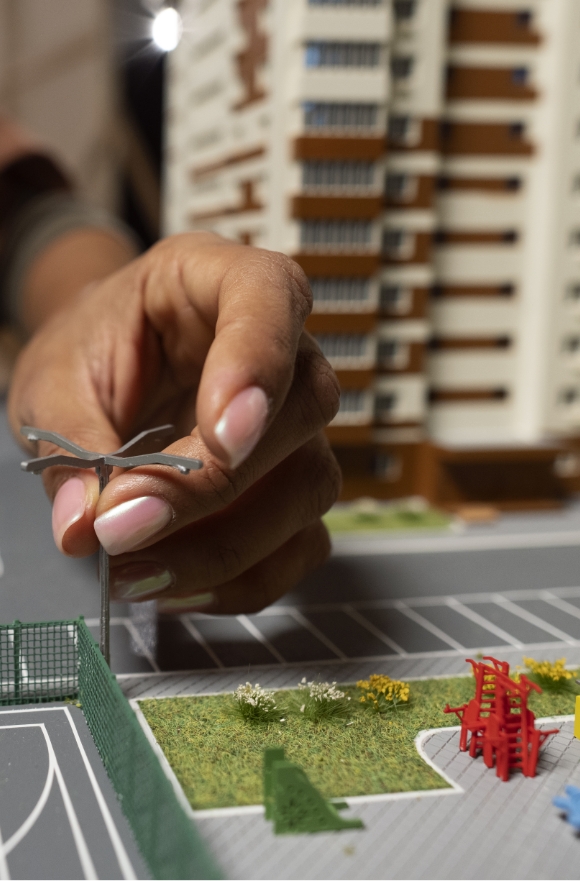 GDV
We have completed more than 200 Millions value property development.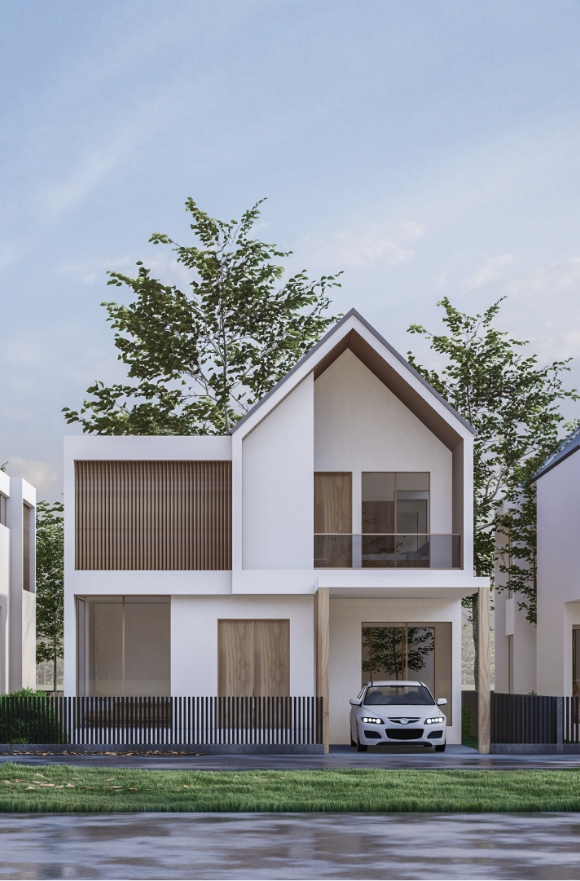 Homes
We have create more than 3,000 houses to our home owners.

Awards & Achievements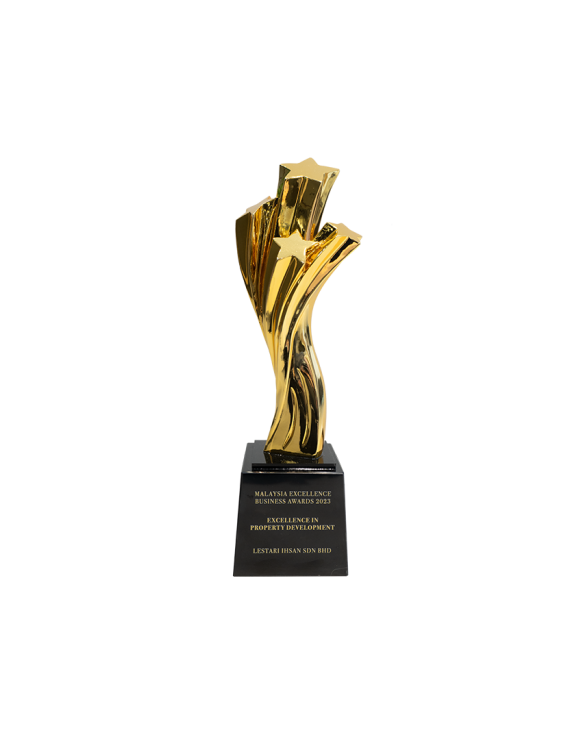 -
Malaysia Excellence Business Awards (MEBA) 2023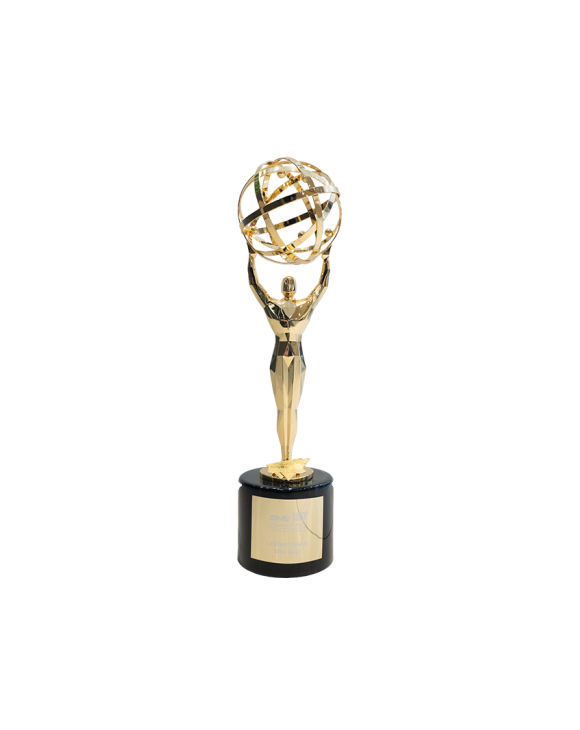 -
SME 100 Fast Moving Companies Award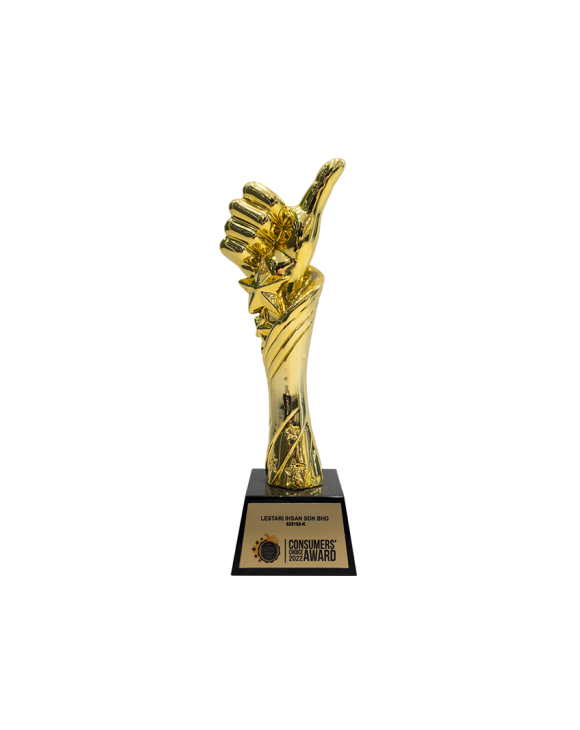 -
Majlis Tindakan Pengguna Negara Consumer's Choice Award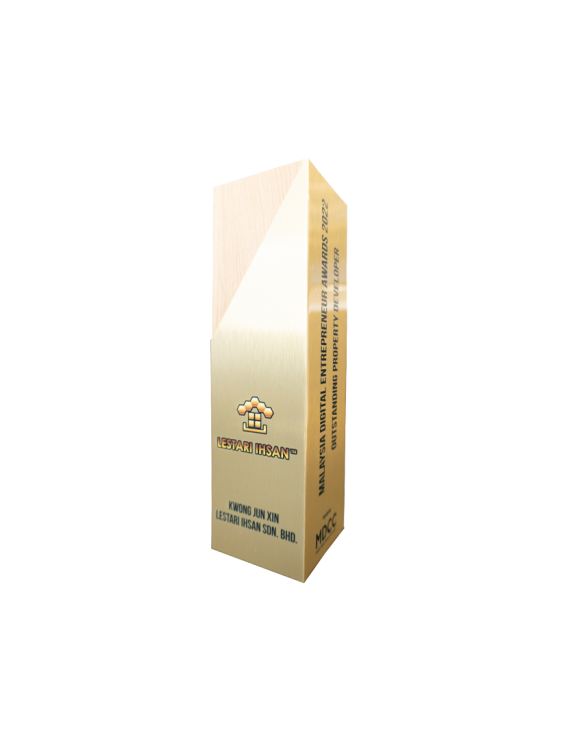 -
Malaysia Digital Entrepreneur Awards 2022 (Outstanding Property Developer)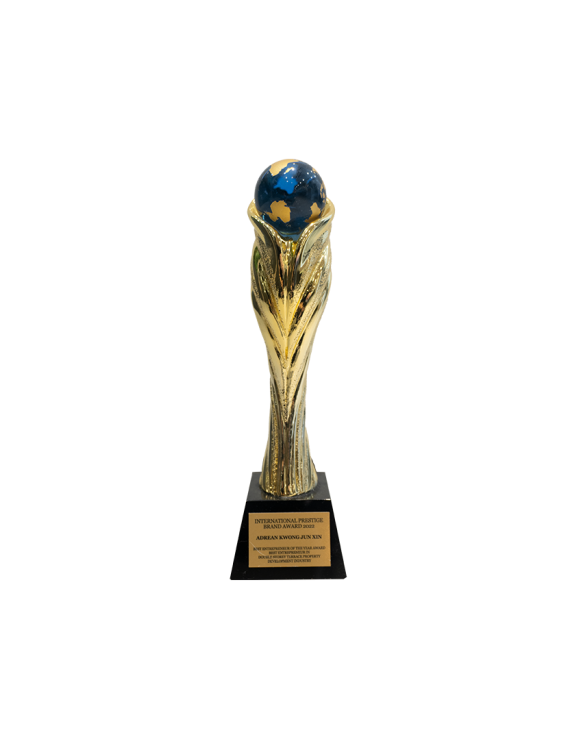 -
International Prestige Brand Award ( Best Entrepreneur Of The Year )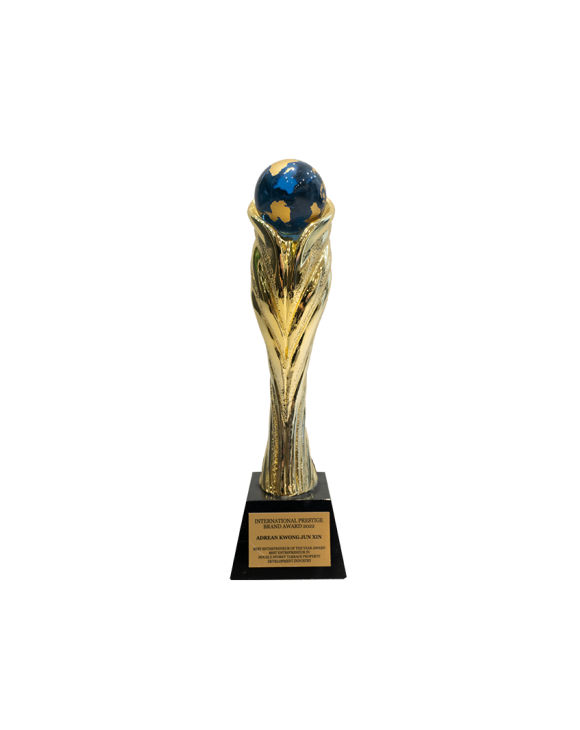 -
International Prestige Brand Award ( Best Brand Of The Year )